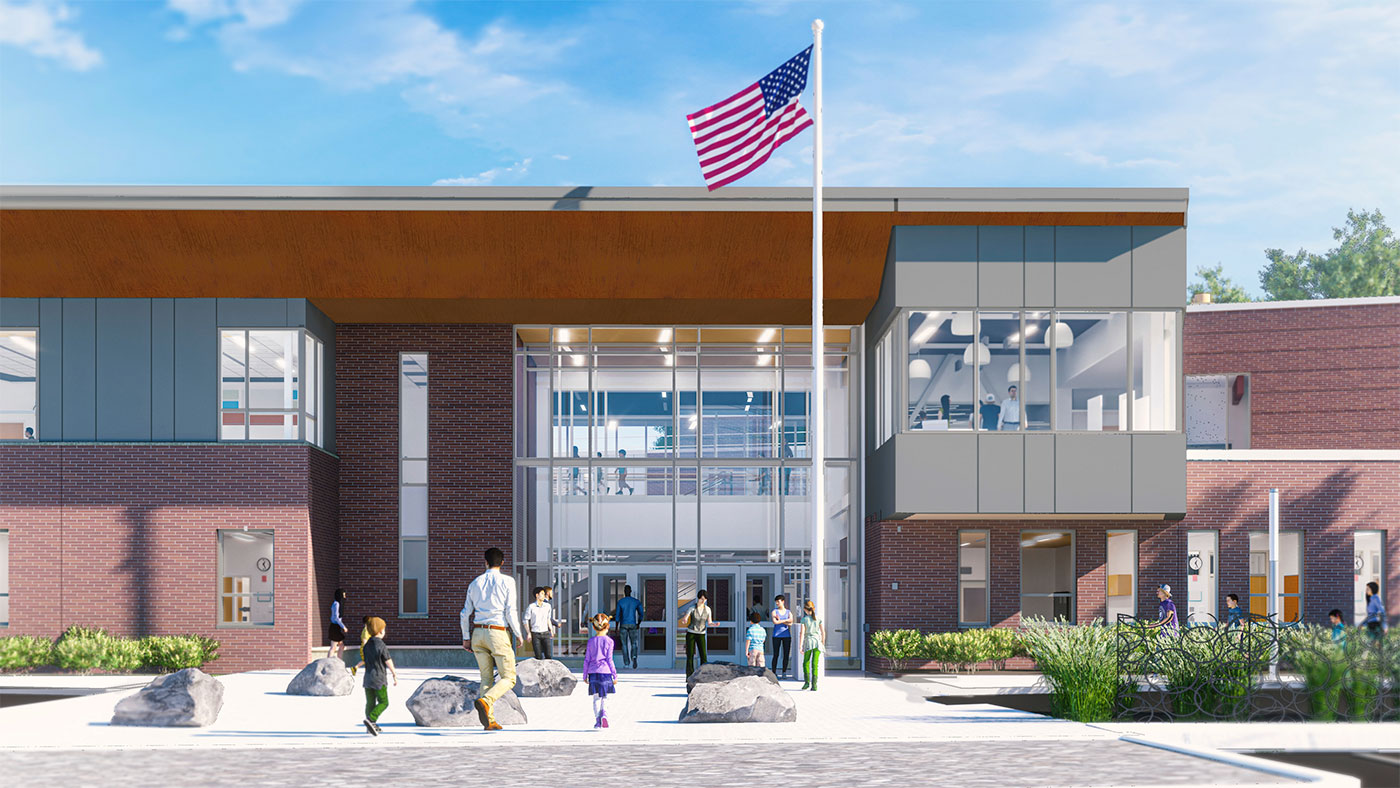 Phelps Elementary School, Rockland, MA
Architect: SMMA
Owner's Project Manager: PMA Consultants
The two-story, 120,000 sf consolidated school will accommodate all students in grades 1-4 under a single roof and include a new lighted turf field on the site for Rockland youth sports.
Construction timeline spanning approximately March 2021 to June 2022.
Construction timeline for Phase 2 (Demo/Abate/Site) spanning approximately June 2022 to May 2023.